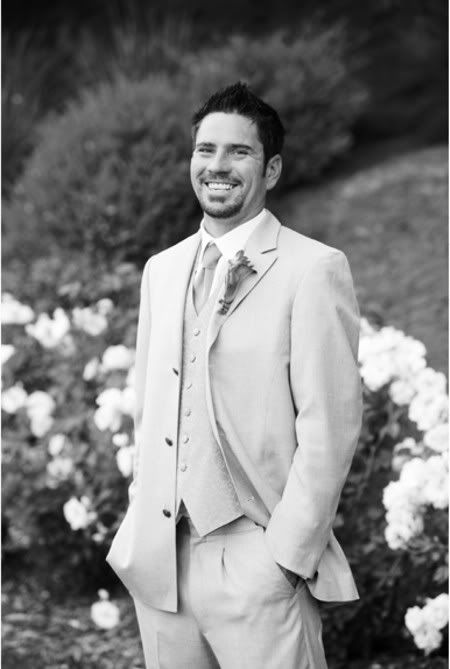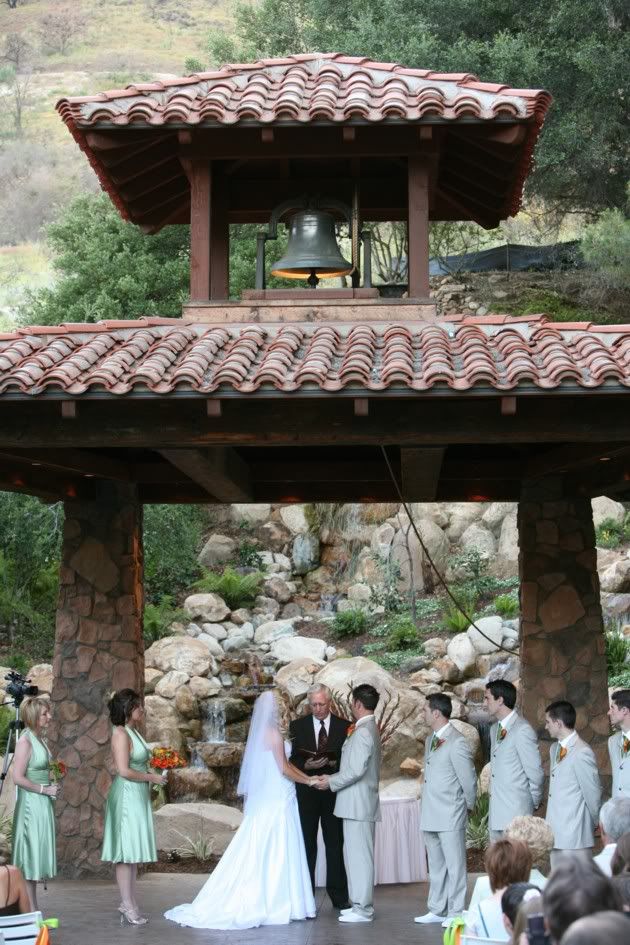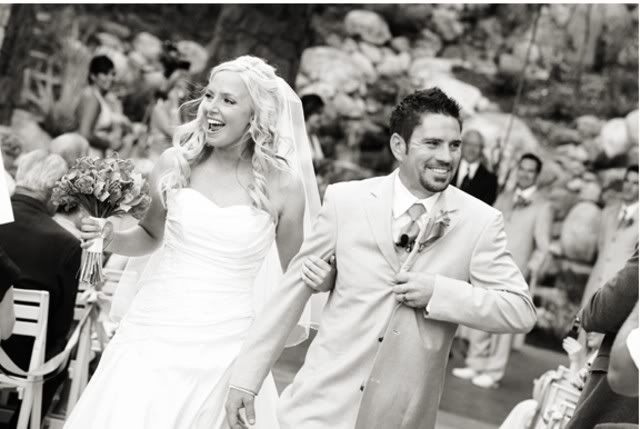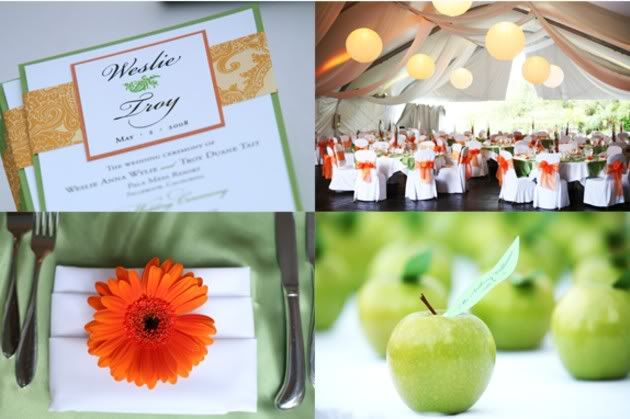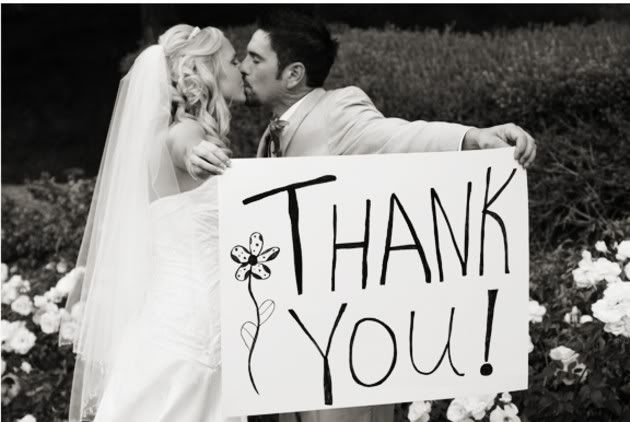 [Pictures by the lovely Amy Squires]
How did you two meet? Tell me your story! Well we met in 6th grade and went to middle school and high school together. We were friends throughout and ran with the same crowd. He was the football player and I was the cheerleader. We never dated though. After high school we went our separate ways. He stayed in our home town and I went to San Diego. Occasionally we would run into each other at the local pizza place since my mom still lived there a couple blocks from his parents. We would say hi eat lunch together and then exchange phone numbers making plans to maybe meet up that winter to snowboard together at the local mountain. We never did. I decided to move to Orange County to go to nursing school and was going through my phone erasing all the people I wanted to leave behind in San Diego and came across Troy's number. Hmmm I thought what the heck I think I will send him a text hello and see how he is. He wrote back and soon after that we made plans to meet at Starbucks for a casual hello and catch up on life. When I first got there I was so nervous. This was weird because we were just good old friends having a coffee right? Well he looked better than I had remembered and we had great conversation that night. He had to go to work after about an hour and a half of nonstop talking. He asked if he could call me later and I said of course. He did call me later and we still had so much to talk about and made plans for the following weekend to get together again. We had a real date planned and after that one date we were together every weekend after. The rest is history!
How long have you been together? We have been together for a little over three years now. Married for 6 months.
How did you get engaged? We were at Disneyland for the day. The day was just about over and he wanted to go to the castle. He said that he wanted to get a picture of us in front of it. I thought that was a little weird but I do scrapbook and so I agreed to go. We found someone to take our picture and then I went to turn and pose. He said hold on and pulled a paper towel out of his pocket. (Yes he had the ring wrapped up in a paper towel!) He unwrapped the ring and got down on one knee.
What is your favorite thing about each other? My favorite thing about Troy is he loves me for me and makes me laugh.
Troy's favorite thing about Weslie is that she keeps him on track and organized.
How or when was it that you knew you were in love with each other? I knew that I loved Troy when we went to my dad's for thanksgiving and he fit right in. He was good with my nephews and even let us stay one more day without hesitation.
Troy knew he was in love with Weslie when we went on a overnight trip to Pasadena. We just got along so great, no drama.
What was the first thing you picked out or decided after you got engaged? I was online looking at places to get married and found Pala Mesa Resort and we both knew that was our place. Done.
The hardest part about planning your wedding? Was wondering how we were going to pay for everything.
Your favorite thing about your wedding? Marrying my best friend. The whole day was perfect and flawless. The atmosphere and feel of the wedding was exactly how we wanted.
Where and how did you pick out your wedding dress? Who was with you? My mom and I went to look at a place close to my house. Mary Me Bridal in Orange, Ca. We were going just to look and get some ideas. I had an idea of what I wanted and told the lady my vision she ran around picked out some and I began the process of trying them all on. The second dress was on I walked out looked in the mirror, looked at my mom and we both said this is the dress. We ended up buying it that same day.
Did you have something old, something new, something borrowed and something blue items? What were they? I didn't have something old. My something new was my shoes, dress, panties, veil, etc…. My something borrowed was my bracelet. My something blue was on my garter, I do was stitched in blue, and on my panties bride was written in blue with blue ruffles.
Any traditions in your family you followed/used? No
Did you have a theme for your wedding? Our theme for our wedding was young, fun, and modern without losing the backyard garden feel.
Colors used? Tangerine orange and Apple green
How did you choose the rings? I loved the look of antique rings so we looked for something that was along those lines. My hubby ring was modeled after a watch he always wears and loves. It's very big and chunky. Also he works construction so he needed something sturdy like tungsten.
In one word, your day was...perfect
Favorite moment in the whole day?
Weslie :Looking at Troy down the aisle, the look he gave me when my dad gave me away was so cute and sincere.
Troy: Looking at Weslie as she walked up the stairs with her dad.
Where was the honeymoon?! We went to Sandals Regency in St Lucia. Fantastic!!!